23 - 25 NOVEMBER 2023
International Convention City, Bashundhara, Dhaka.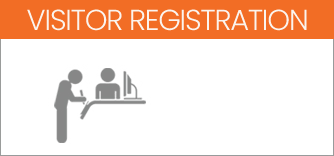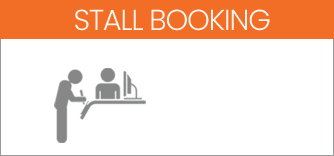 Concurrent with:

Indian Pavilion :

Supported By :

Organizers :
Media Partner :

Welcome to Bangladesh BUILDCON 2023
Bangladesh is Urbanizing fast. By 2030, 40% of population will live in towns and cities. Rapid urbanization, fed by increasing consumption of electricity and more than 30 million middle class citizens, is indeed a huge market.
This year, economy posted record high growth of 8.1%. And close to achieving double-digit growth. Since 2009, Bangladesh's economy has grown by 188% in size. Per-capita income has surpassed $1,909. HSBC has predicted that Bangladesh would be the 26th-largest economy in the world, by 2030.
Bangaldesh BUILDCON 2023 with focus on Innovation, Machinery Materials, & Products related to Architecture, Building, Construction, Design provides an opportunity to explore business in this fast growing market.
Web Design by: ASK design studio